The lack of rain and long periods of drought result in the destruction of agricultural land in Vietnam. @ tuan1368 / Agora
Deforestation, plastic waste in the oceans and air pollution from coal-fired power plants – ecological destruction has immense consequences for our planet. The climate change caused by greenhouse gases affects ecosystems, animals and also us humans more and more directly.
This is impressively demonstrated by the images of the fifty finalists in the Agora photo app competition. Under the heading #ClimateChange2020, the participants were invited to capture the effects of climate change with their cameras. The result is an equally fascinating and shocking range of images that document global climate change. They show the melting of glaciers and barren fields, animals trapped in plastic waste, and people whose livelihood is increasingly being corroded by the climatic changes.
With their pictures the amateur photographers express their dismay and try to raise awareness for the consequences of global warming.
We present you a small selection below – including, of course, the winner. More photos can be found here.
By Neele Mülhoff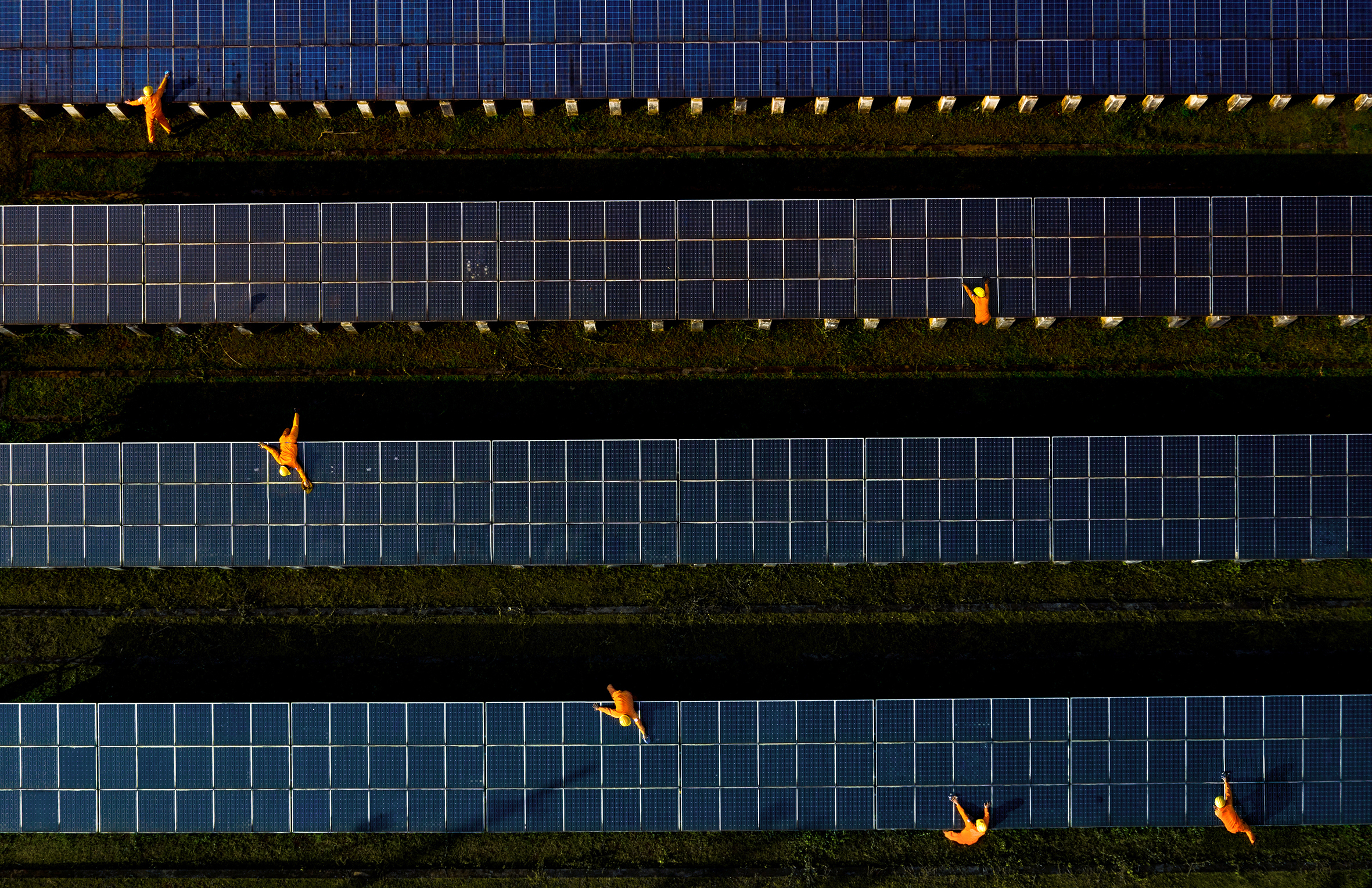 The winning picture by Hòa Carol shows a possible solution for climate-friendly energy generation – a sea of solar systems in the Vietnamese city of Pleiku. @hoacarol/Agora
In recent years, California has experienced severe droughts, intense forest fires and storms, all of which can be attributed to climate change. @ bachir01 / Agora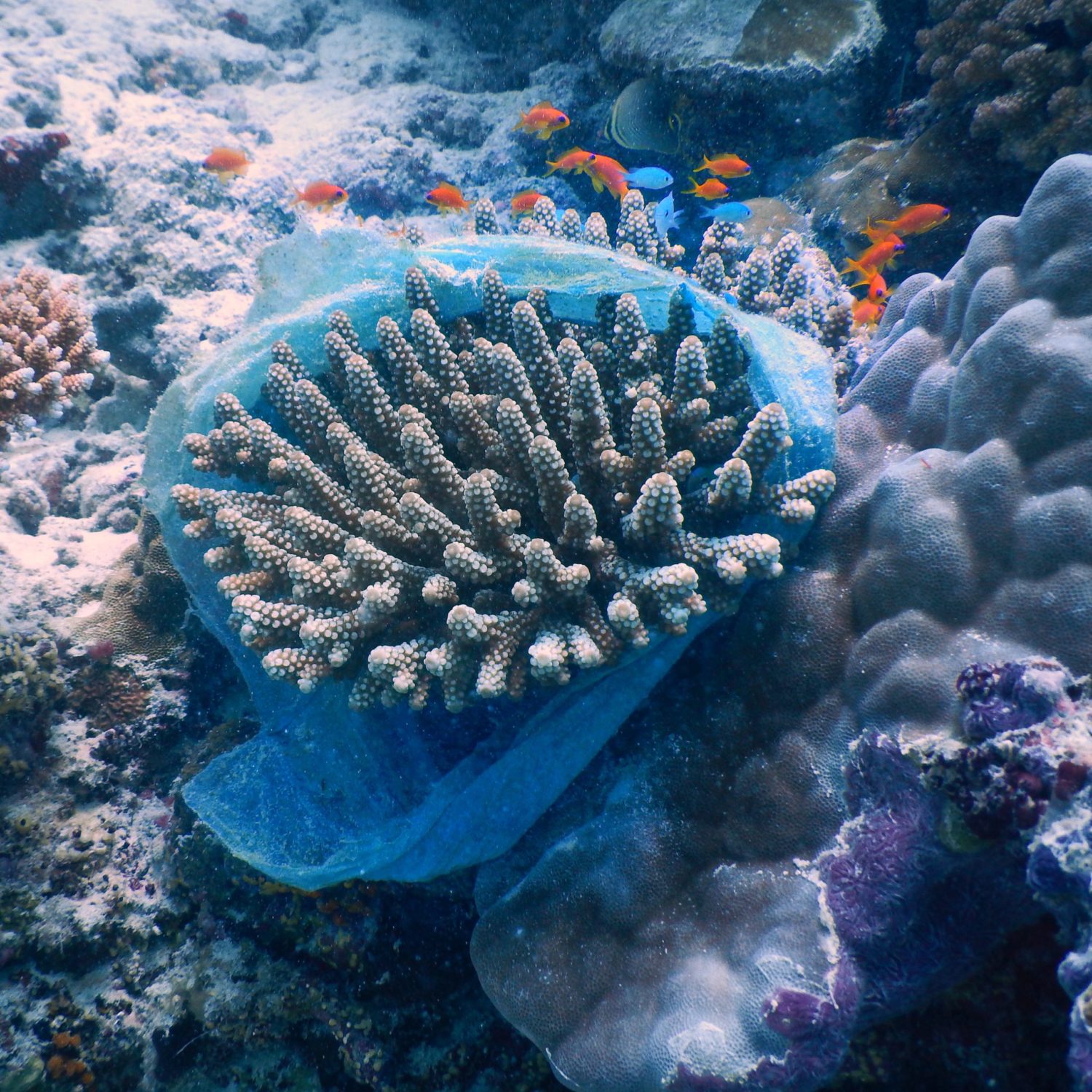 The Maldives are known for the untouched marine environment, but also for their susceptibility to plastic pollution and coral bleaching. @ ashwaag2233 / Agora
A sea of ​​plastic is not uncommon in Bangladesh. @ Rozelkazi / Agora
The disappearance of the glaciers in Norway deprives the polar bears of their natural habitat. @uglefisk / Agora